Northcote Toy Library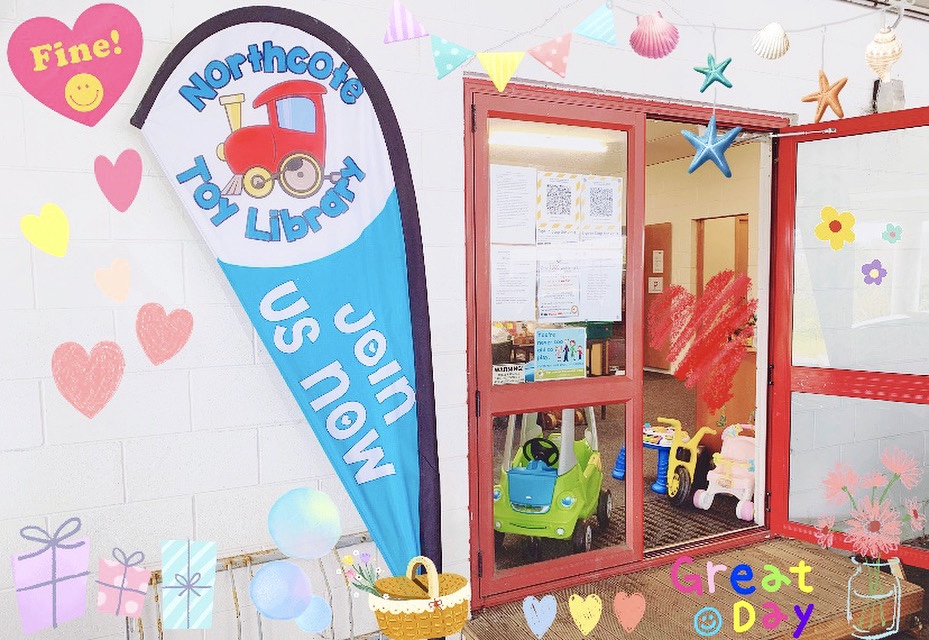 Play is a child's work and toys are the tools of play.
Northcote Toy Library is a not-for-profit, community-run toy library operating since 1996. We have a wide range of over 1200 quality toys, games, puzzles and DVDs available to borrow. We operate like a library, only lending toys and games. keeping children entertained while teaching them about sharing, borrowing and reusing.
If you like to know more about us, look Our Team page here.
Our latest additions